Join Our Visionary Community
SkyHorse Academy was founded by Ariana Strozzi Mazzucchi 2020 to encourage new paradigms for health and wellness with an emphasis on her Holistic Somatics™ and A-Gaia-Culture. It's time that our healing models include wellness not just for human beings, but just as importantly, for our global community of plants, animals and all the beings that make up the synergy that we know as Mother Earth.


We offer courses and mentoring in the healing power of nature, somatic wisdom and spiritual wellness. Ariana's ground breaking work in 'equine guided education and coaching' is one of our many specialties. Her senior faculty and guest experts also provide opportunities for you to deepen your wisdom and sphere of influence. Check out our courses and mentoring options.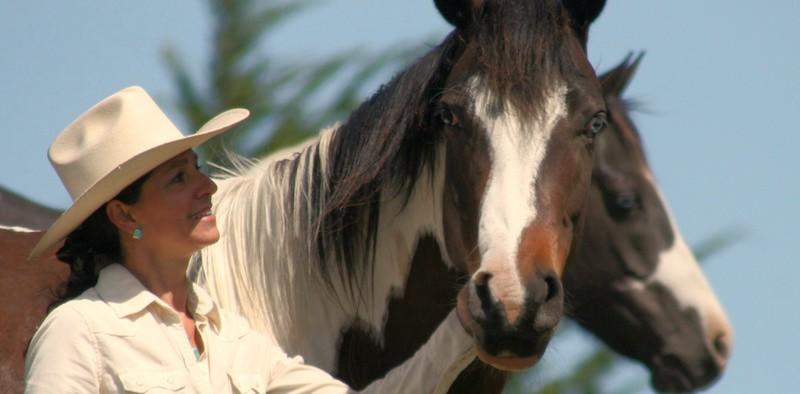 Ariana and her team of professionals offer one on one coaching and horsemanship classes . She is also available to travel to your location or a location near you. Ariana's mastery in somatic coaching, blended with her uncanny intuition and the horse's amazing ability to get to the heart of the matter in minutes makes this type of coaching immediate, effective and long lasting. It's simply the best way to accomplish deep, transformative change.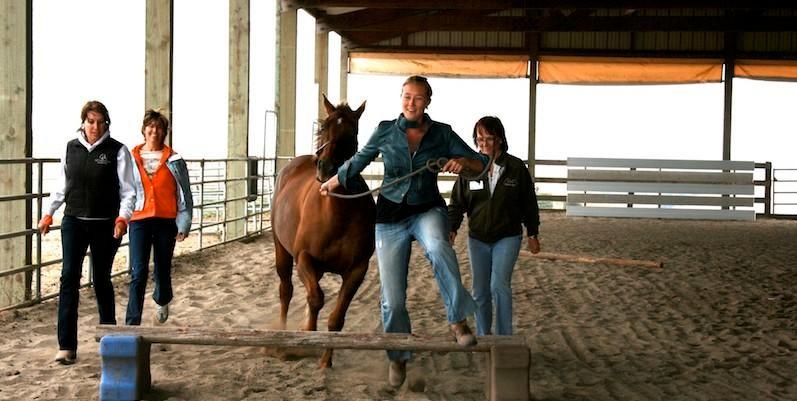 Ariana has been developing leaders, coaches and teams for three decades. She is a Master Somatic Coach, zoologist, successful entrepreneur and business woman. She has produced sixteen international leadership conferences with attendees coming from around the world. Her Leadership & Horses™ and Equine Guided Education™ programs are an integral part of several leadership programs across the USA.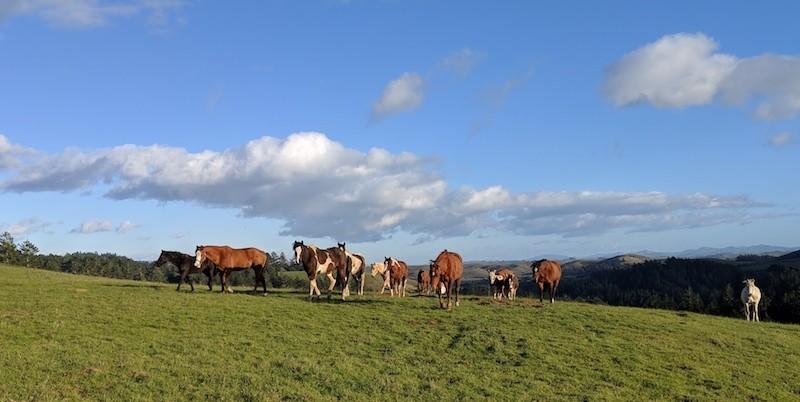 Casari Ranch, the home base of SkyHorse EGE™ is located in coastal Sonoma County, California. Conveniently located within an hour of the San Francisco Bay Area, and nestled between the Sonoma wine country and the Pacific Coast. The ranch is magical and healing. Visit the Casari site and join its newsletter to stay up to date with other programs and products carefully selected by Ariana.
Enrolling Now - 'Horse As Healer' Online Principles & Practices
Start here to learn more about the equine guided coaching, its history, process, and best practices.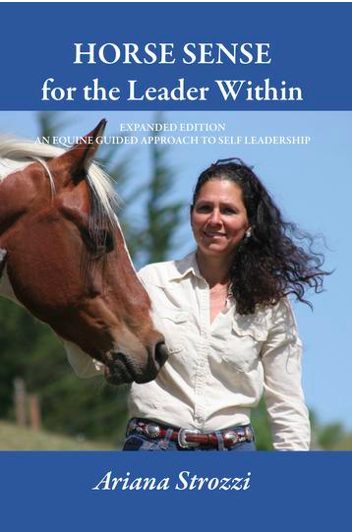 Have you purchased your books yet?
If you have already purchased your books, Great! If not, and you would like to purchase Ariana's collection of books in Equine Guided Education you can purchase one or all of the books for the equine guided programs at Casari Ranch Store or purchase on Amazon
Other books related to Equine Guided Education and Coaching and other somatic, nature based books will continue to be added to our store at Casari Ranch