Founded by Leadership & Horses™ pioneer,
Ariana Strozzi Mazzucchi
Ariana's SkyHorse philosophy encourages new paradigms for health and wellness in which our healing models include wellness not just for human beings, but just as importantly, for our global community of plants, animals and all the beings that make up the synergy that we know as Mother Earth.


All of the courses and services we offer include her Holistic Somatics™ method, and incorporate the healing power of nature, somatic wisdom and spiritual wellness. Ariana's ground breaking work in 'equine guided education and coaching' is one of our many specialties.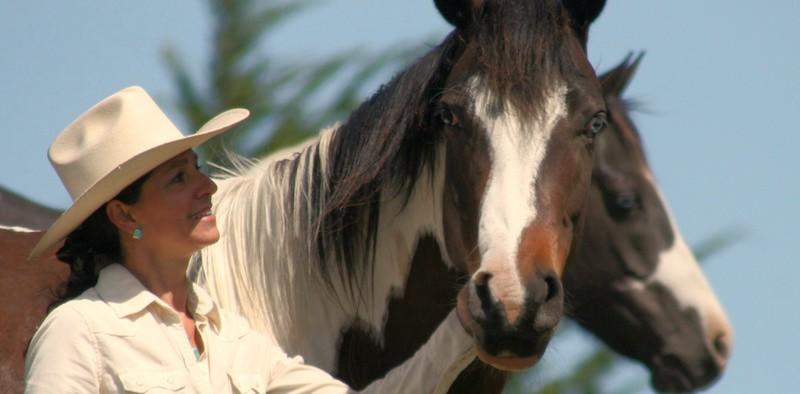 Ariana and her team of professionals offer one on one coaching and mentoring to people from around the world. Topics range from health and wellness, developing your visionary success and mastering the art of coaching.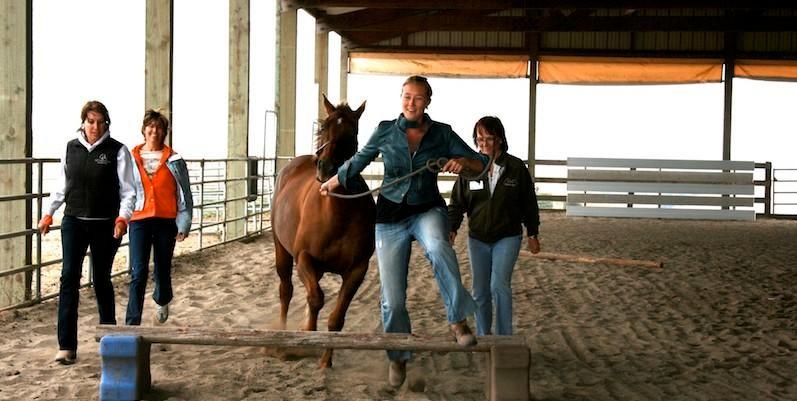 Ariana has developed over 6000 leaders and coaches since 1989. By incorporating interactive experiences with horses into leadership development, she has consistently produced dramatic, sustainable, life transforming results.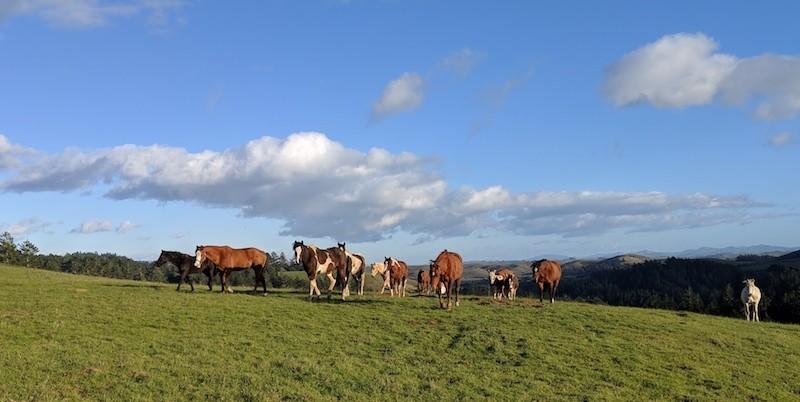 "The next leadership frontier is of a spiritual nature. Now is the time to stand for dignity and respect for all creatures and Mother Earth. Our success is no longer defined by our accumulation of material goods, but by being in service to a worthy cause." Ariana Strozzi Mazzucchi
Enrolling Now - 'Horse As Healer' Online Principles & Practices
Start here to learn more about the equine guided coaching, its history, process, and best practices.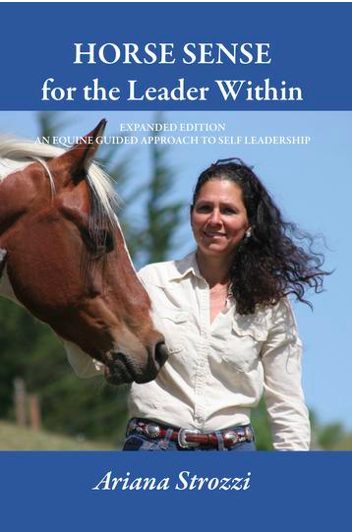 Have you purchased your books yet?
If you have already purchased your books, Great! If not, and you would like to purchase Ariana's collection of books in Equine Guided Education you can purchase one or all of the books for the equine guided programs at Casari Ranch Store or purchase on Amazon
Other books related to Equine Guided Education and Coaching and other somatic, nature based books will continue to be added to our store at Casari Ranch